PEMF HEALING APP
Empower yourself to take control of your health and well-being, and unlock the potential for enhanced vitality and vitality in the palm of your hand. Download the app and embark on a journey of wellness today.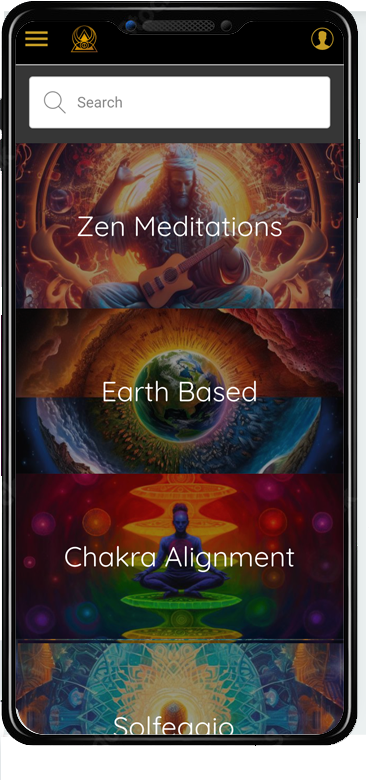 Own a PEMF, RIFE, Scalar, Bioresonance, Quantum Resonance, TENS machine, or simply Speakers/Headphones? Dive into the PEMF Healing App and explore a diverse range of programs tailored for your device. Elevate your frequency healing journey with our premium, high-quality offerings.


I've been using the PEMF Healing App for a few weeks now, and the results have been remarkable. I suffered from chronic back pain, and after consistent daily sessions with the app, my pain has significantly reduced. I feel more energized, and my mobility has improved. This app is a game-changer!" – Sarah M

As an athlete, recovery is crucial for me, and the PEMF Healing App has become an essential part of my routine. It helps me recover faster from intense workouts, reduces muscle soreness, and improves my overall performance. I love the convenience of having PEMF therapy at my fingertips, anytime I need it." – David L

I've struggled with sleep issues for years, and finding relief seemed impossible. That's when I discovered the PEMF Healing App. The sleep enhancement program has been a game-changer for me. I fall asleep faster, sleep deeper, and wake up feeling refreshed. It's incredible how a simple app can make such a difference in my quality of life." – Emily T
PulseRevive: Empowering Wellness with PEMF Healing
Download ePEMF.App today and immerse yourself in the world of PEMF therapy, sound healing, and vibrational medicine. Let us be your trusted companion on your path to wellness and wholeness.
Yearly Subscription and Get a total of 14 months