PEMF HEALING APP
Empower yourself to take control of your health and well-being, and unlock the potential for enhanced vitality and vitality in the palm of your hand. Download the app and embark on a journey of wellness today.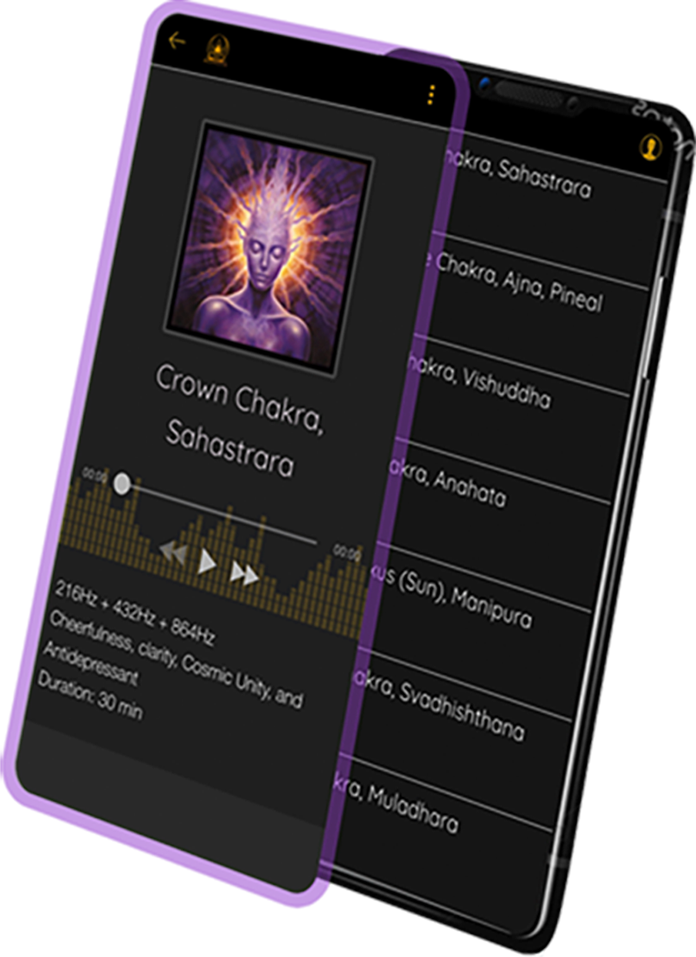 Welcome to PEMF Healing, where we harness frequencies, resonance, and energy for profound healing and well-being. Our mobile app brings the transformative benefits of PEMF therapy, sound healing, and vibrational medicine to your fingertips. Customize PEMF sessions, experience sound healing for relaxation and focus, and explore vibrational medicine modalities like Reiki and crystal healing. Join us on a journey of self-discovery and wellness. Download PEMF Healing today and unlock your potential for vibrant health and vitality.
Our Mission 
At PEMF Healing, we empower individuals to take control of their well-being with innovative solutions in PEMF therapy, sound healing, and vibrational medicine. Through our user-friendly mobile app, we bring these transformative modalities to your fingertips, helping you tap into your body's natural healing potential. Our commitment to excellence, safety, and customer satisfaction ensures you have a supportive and nurturing environment on your journey to optimal health and vitality. Join us in bridging modern science and ancient wisdom for a harmonious, transformative experience. Together, we'll unlock the power of frequencies and vibrations for a life in alignment with your highest potential.
Download It For Free APPLE / ANDROID
Download now and embark on a journey of self-discovery and vibrant health FREE DOWNLOAD
Make A Profile
Create a FREE Profile, By Clicking on Profile > Login > Sign Up
Activate Your Subscription
Customize PEMF sessions, immerse yourself in healing sound frequencies, and tap into ancient wisdom for holistic well-being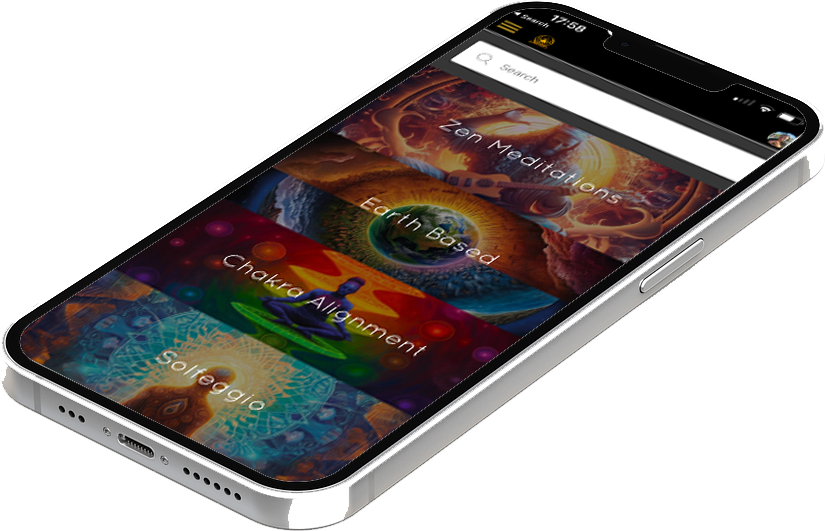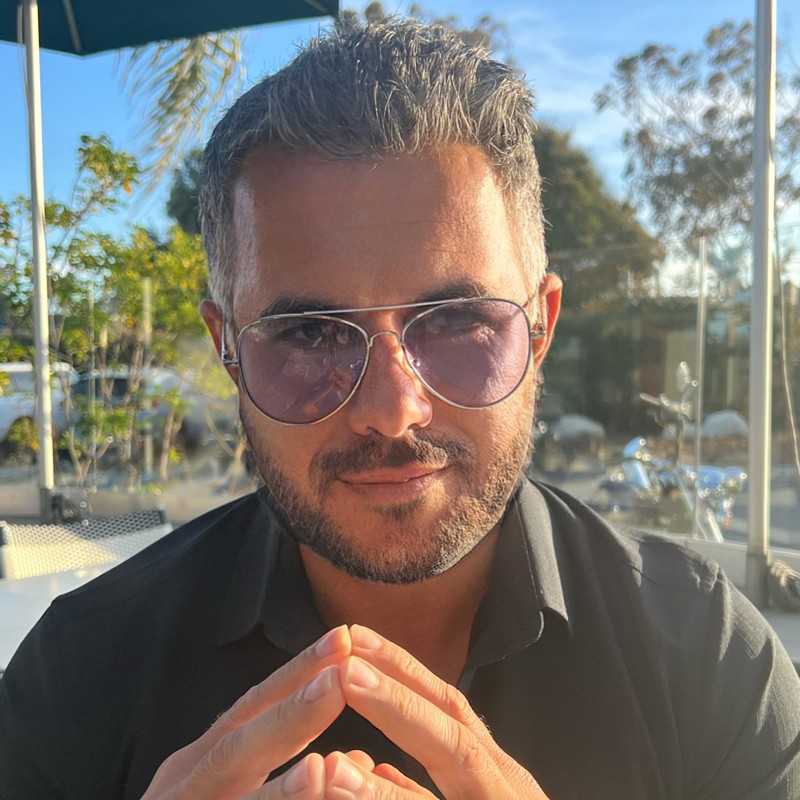 Director of Research & Development

Lead Mobile App Developer



Vibrational Medicine, Meridian Expert